Introducing the EchoSquare Quilt Pattern
The newest addition to the Shinersview mid-century modern collection of quilt patterns.
Based on a symmetrical grid, the EchoSquare quilt features large symmetrically placed squares in the center, balanced with smaller blocks in declining sizes, echoing the larger squares.
Learn more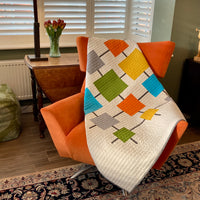 Quilt Patterns
If Mid-century modern if your vibe, then you are definitely in the right place ...
Shop all patterns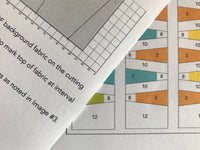 This section doesn't currently include any content. Add content to this section using the sidebar.